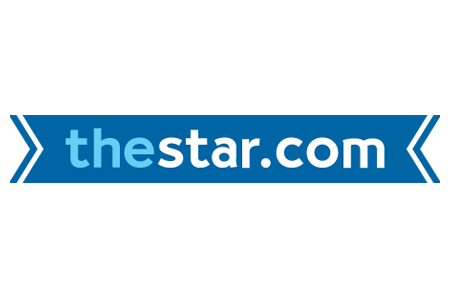 Are you smarter than an 8th grader?
Students hoping to attend an Ontario private high school next fall are cramming for their SSATs (Secondary School Admission Tests). Think you could pass?
Try the Toronto Star's abbreviated version: a multiple-choice test with language and math sections that was developed for Star Touch by PREPSKILLS.
If the Quiz wasn't enough, prep your way to success for the SSAT!
PREPSKILLS® specializes in preparing students for admissions tests to private/independent schools. Through our in-depth and innovative curriculum, our team of Ontario certified teachers will boost your child's confidence and success with the SSAT. Classroom, private in-home, and online instruction are all available to individualize and, therefore, maximize your child's preparation. See below for some of our SSAT student superstars!